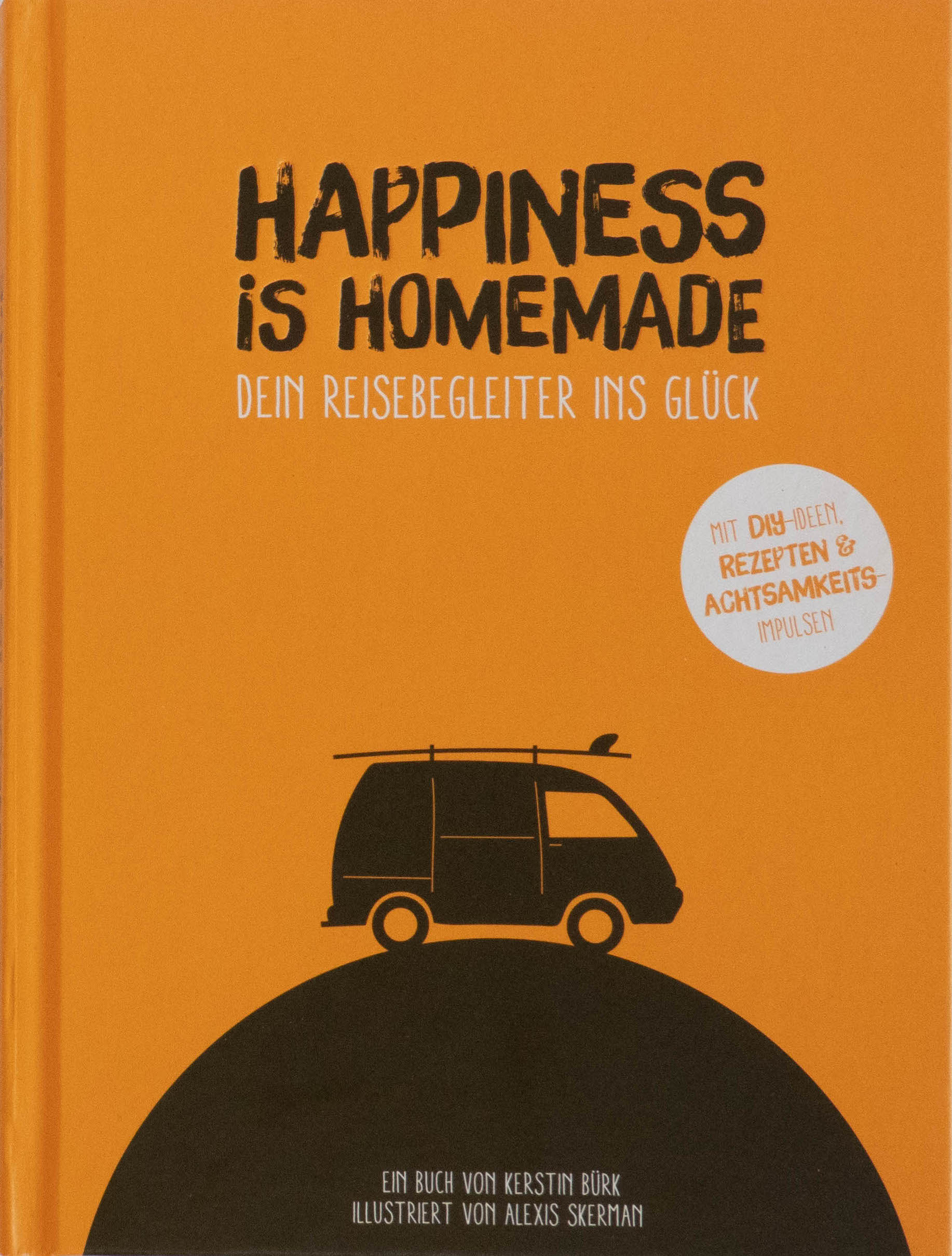 Dein Reisebegleiter ins Glück
Nach über zwei Jahren Entstehungsprozess ist das Buch nun gedruckt und bereit dich auf deiner Reise ins Glück zu begleiten. 
THE ROLLING SHOP
 As I love to create things with my own hands I arranged a little working space in an old farmhouse where I produce jewellery, surf ponchos and accessories. It makes me smile everytime I am holding a finished product in my hands.Now that I am living in a mobile home , I had to leave behind my beloved working space back home. However I found a nice alternative: My little rolling shop combines two things I love… Traveling and being creative. Patscho (Piaggio Porter) my Minivan gives me the chance to share this passion with everyone on my way. Out of my boot I produce and sell my homemade products everywhere I go to keep me rolling as long as possible.