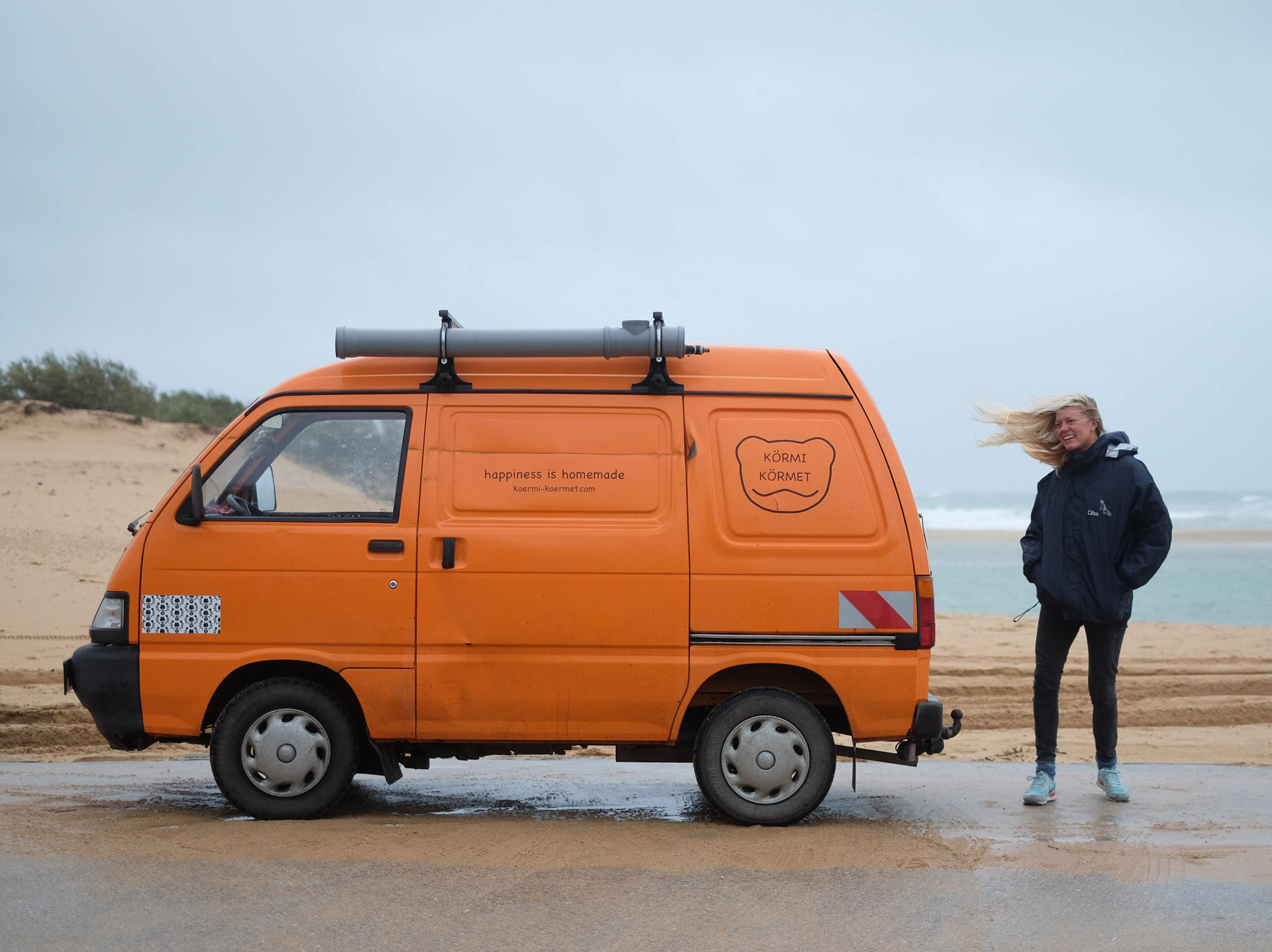 Years ago I invented the label Körmi Körmet for a study project. Since then I  did a lot of creative work and travelled to many different places in the world . Therefore the label today stands for my traveler´s lifestyle and my homemade products. Which is both part of my personal happiness and shown on this webpage.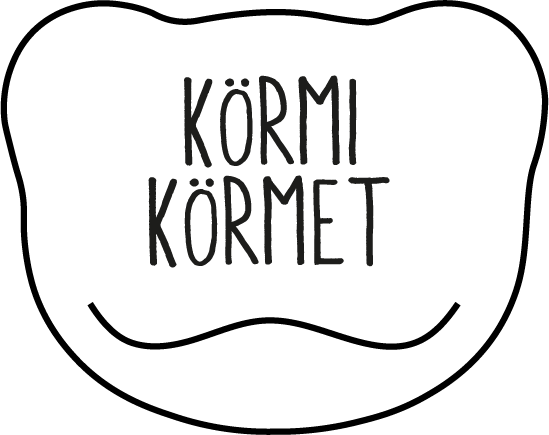 Ich heiße Kerstin (Körmi) und habe vor 26 Jahren im Südwesten Deutschlands das Licht dieser Welt erblickt – einer so faszinierenden Welt, die ich zu bereisen liebe, um dabei ihre natürliche Schönheit zu entdecken.
Seitdem ich vor sechs Jahren in Australien mit dem Surfen begonnen habe, zieht es mich nur noch in die Natur und ganz besonders ans Meer. Dort fühle ich mich als geborener Fisch in meinem Element, dem Wasser, zuhause und geborgen. Neben dem Reisen liebe ich es kreativ zu arbeiten und Dinge mit meinen eigenen Händen zu erschaffen. Neben meinem Architekturstudium habe ich mich vor allem  im Bereich Schmuck- und Modedesign weitergebildet und arbeite heute in verschiedensten Bereichen der Kunst und des Handwerks. Mein neuestes Projekt ist ein Buch mit dem Titel: Happiness is Homemade.