happiness
Bliss is a state of deep inner peace and contentment, independent of any external influence. A state of peace, love and harmony with yourself and the world.
is
Is describes a state of being in the present moment. In full awareness of this lies the key to bliss, because only now, in the here and the now, is the truth of life taking place.
homemade
Home is a feeling of security and intimacy. This feeling exists regardless of any physical place, as everyone carries it within him or herself.
> True inner happiness can only arise from this feeling, from the home within you. Everyone is the source and carries the creative power to shape their own life, within oneself, in every single moment.
A conscious relationship with oneself brings harmony, in dealing with others and with the world.
let us all be happy!
*excerpt from the book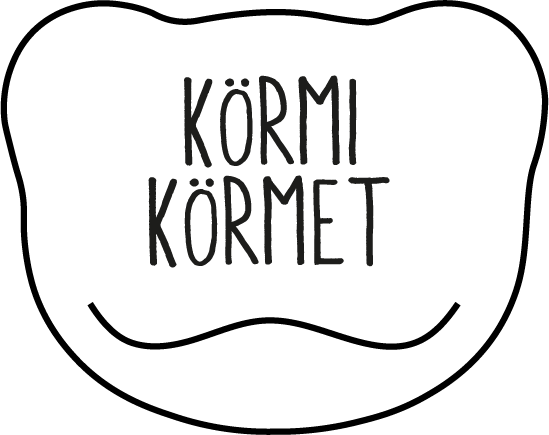 That's me
My name is Kerstin (Körmi), I am 28 years old and have been traveling for 8 years, not always physically but always on my own path in life It leads me over mountains, in valleys, dead ends, on expressways and panorama passes – and mostly to the sea. There I feel as a born pisces in my element, the water, at home and safe. When I was 20, I learned to love surfing in Australia and developed an alternative lifestyle from it. Guided by the rhythm and the beauty of nature. From what I draw endless inspiration for creative work. I've always loved creating things with my own hands. Körmi Körmet stands for my lovingly self-made things, my travels, stories as well as my person and a positive lifestyle.
Nice that you're here!

Come join me on my journey…
[instagram-feed num="9″ cols="3″]