Description
MAKE YOUR CHOICE
You can choose your favorite combination from these variables, which I then sew just for you in my studio.
length
The ponchos for kids are generally unisex and available in different sizes. They are a little longer at the back than at the front.
my recommendation for body size:
90-105cm (2-5 years): poncho length 57 / 60cm
105-120cm (5-7 years): poncho length 70/75cm
120-135cm (7-9 years): poncho length 80/85cm
135-150cm (9-12 years): poncho length 90/95cm
Lennox is 120cm tall and wears number 2.
Lia is 123cm tall and wears number 3.
Terrycloth colors
You can choose your favourite colour combination here. All colours mix well together. Choose your favorite colours for the hood and lower part (colour 1) and for the chest (colour 2).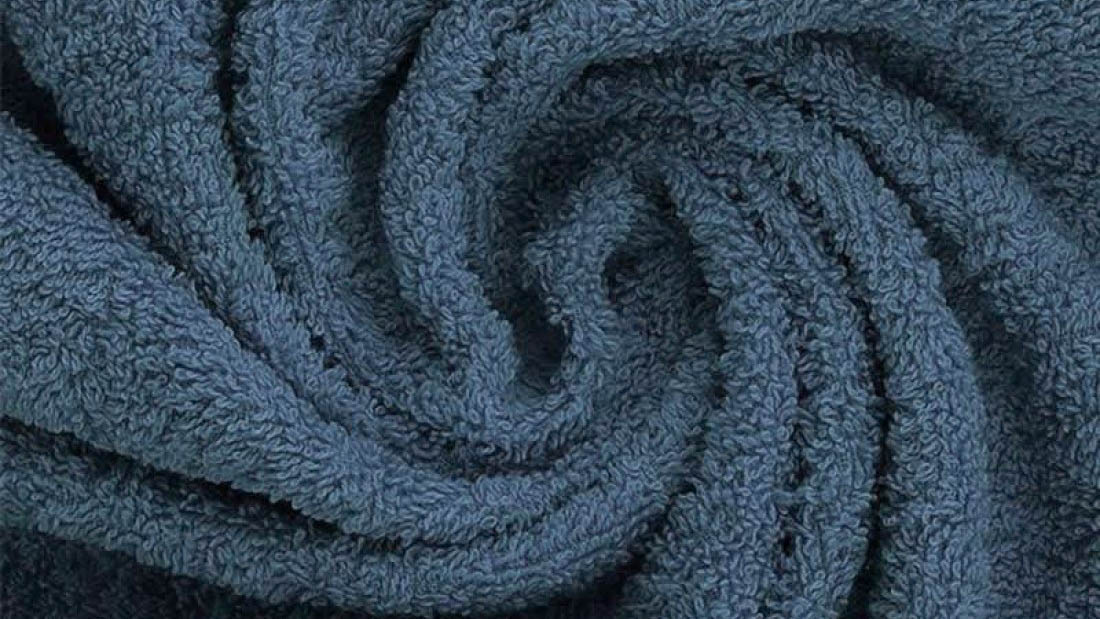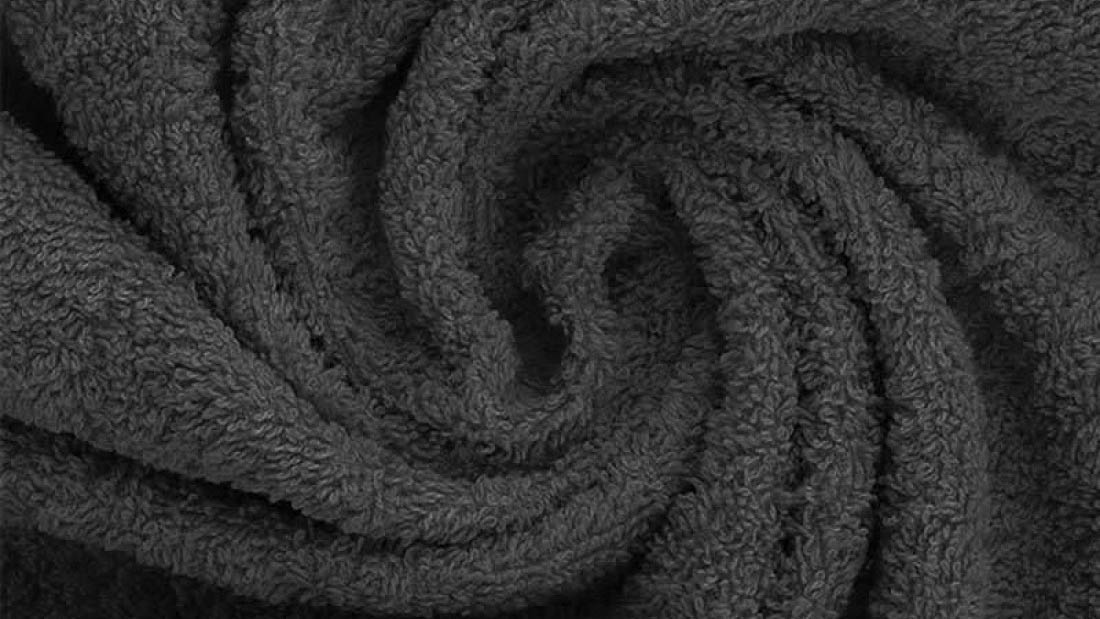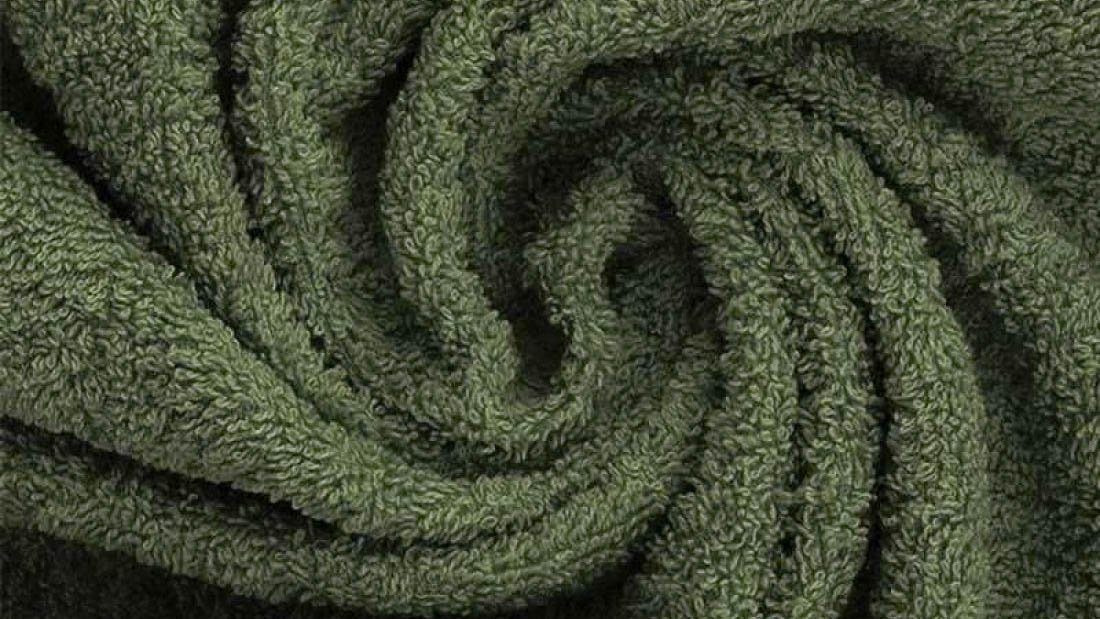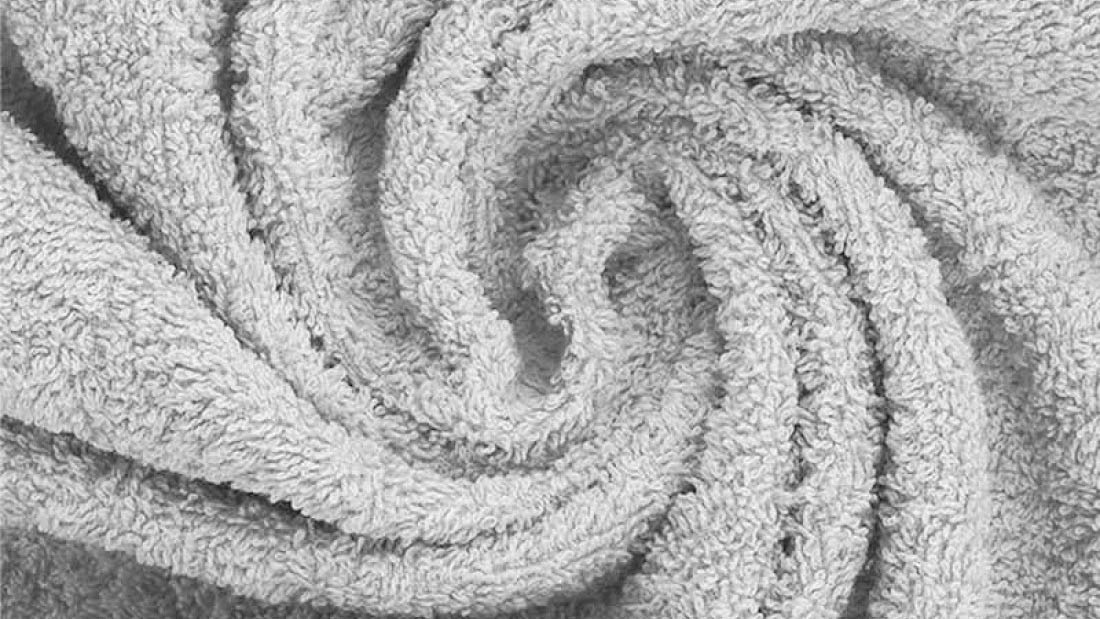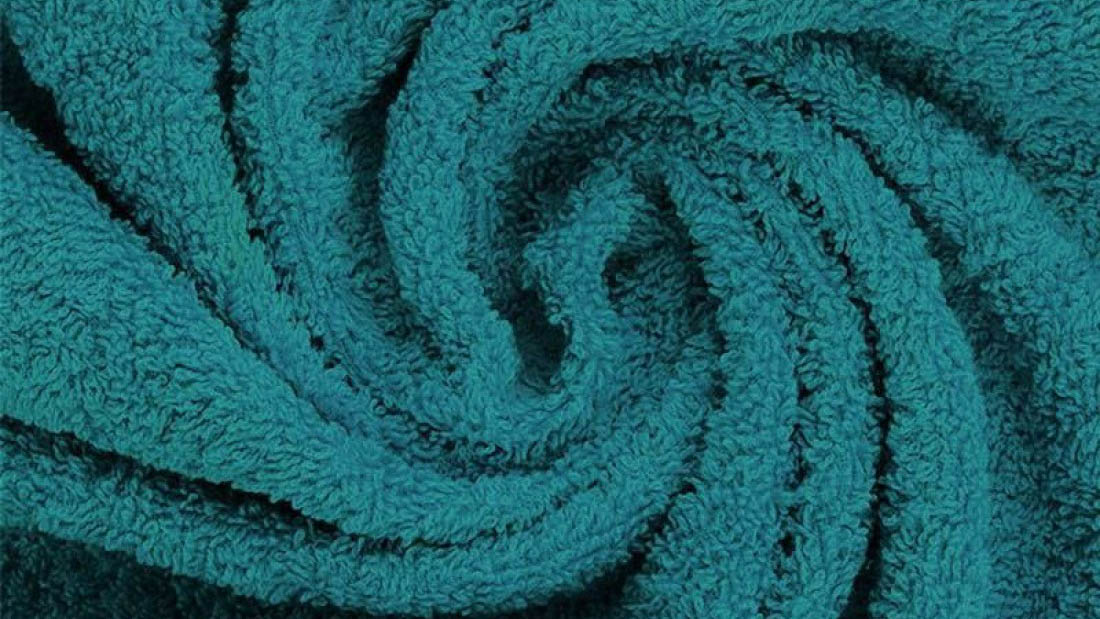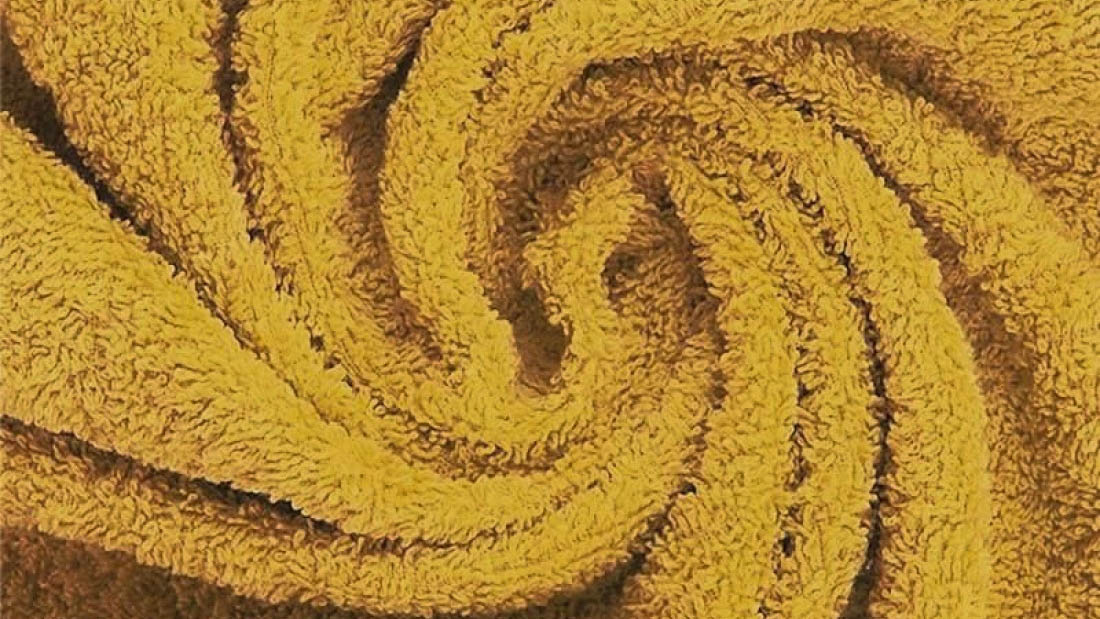 pocket pattern
The patterned pockets are the eye-catchers of the poncho, choose one of the following. If you don't like any of them, you can send me your own piece of fabric and I'll use it for your poncho. This must be at least 40x25 cm. Tell me the number of your desired sample after the shopping cart in an order note.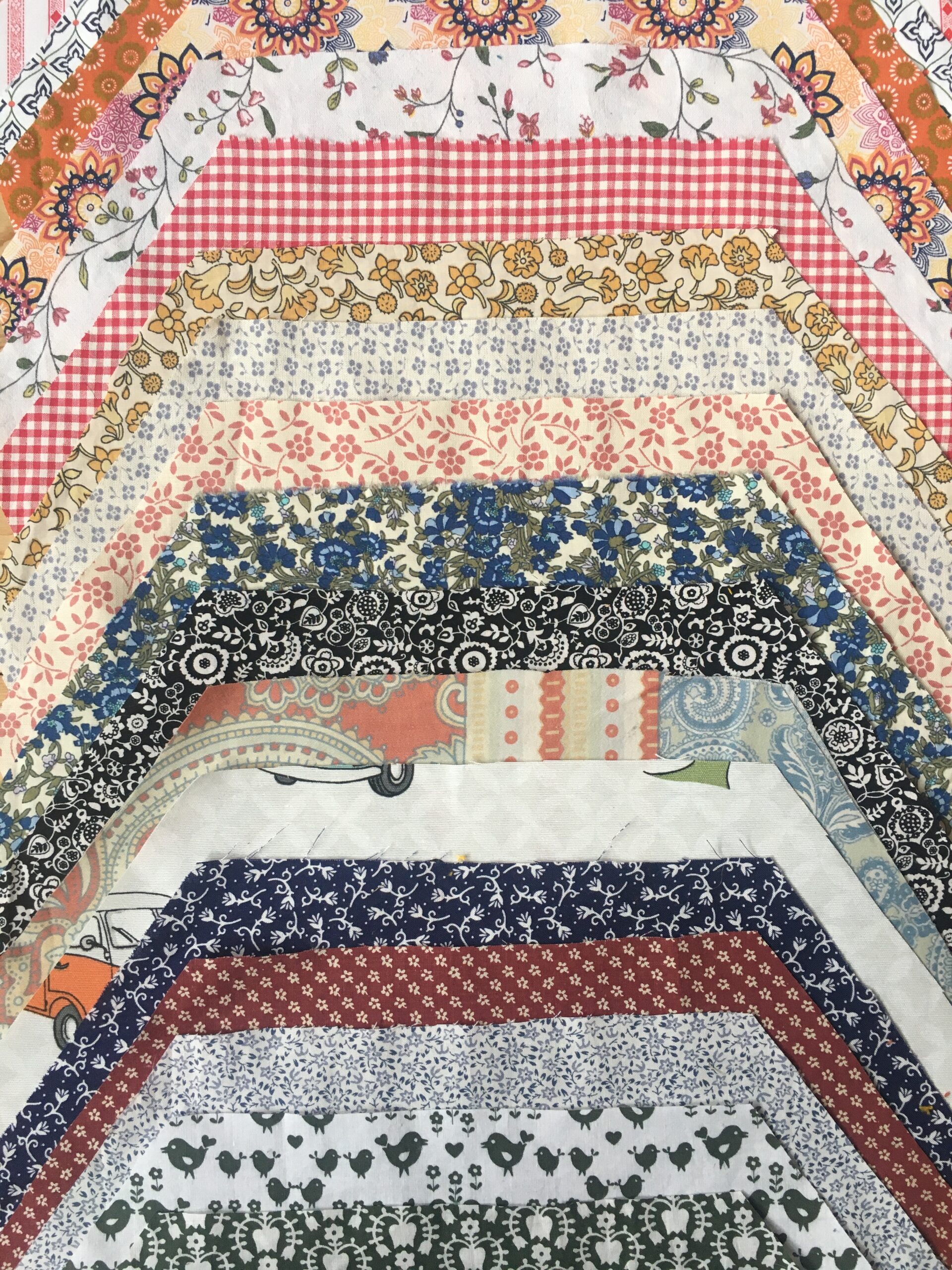 19: Orsend me your favorite fabric and I will use it for the pocket. (at least 40x25cm)